We are BYBE website design and we are based in Bournemouth. We design and build websites that are mobile friendly, client friendly and search engine friendly… oh, and we're friendly too.
If you're looking for a clean and modern website for your small to medium sized business, then you should definitely get in touch with us. We take the time to listen to your ideas and with our creativity we can deliver you a website that is stunning, engaging and something that will help you convert visitors into customers, enabling your business to grow and reach its full potential.
It must be said that while the majority of our work comes from local businesses in Bournemouth and Poole, our reach is the entire UK. We work hard on our reputation and we have received great reviews from many individuals, businesses and sole traders from London all the way to Suffolk.
Our website designers are young, skilled and motivated in delivering results that speak for themselves. We are proud to be one of the few website design companies in Bournemouth that use bleeding edge coding standards to ensure that your website for your business remains fresh for as long as possible.
Not just another Website Design Company in Bournemouth
We have designed and launched many websites for national and local businesses in Bournemouth. All our websites use the latest coding techniques from responsive design to on the page animation without the use of Adobe Flash, yes you heard us right! Using HTML5 combined with CSS3 we can deliver websites with animation without the need of smelly flash.
Unlike other website designers in the UK we do not charge a hefty premium to design responsive web sites, in fact we don't charge at all! Every website that BYBE Web Design produces is fully responsive and will look great on mobile phones, tablets, desktops, laptops and even big screen smart tv's. Want to know more? Please call our team in Bournemouth on 01202 949749.
We use a pricing model that is competitive with other web design and seo companies in Dorset. Our customers regularly inform us that the projects we delivered exceed their expectations. If you are in the process of receiving multiple quotes then please do inform us, we will try and price match any quote with a 10% discount. Our main and popular services are responsive website design and search engine optimisation.
Web Design and Seo Pricing
We often get asked by our customers why we do not advertise our rates online. We don't advertise approx. rates online because the nature of website design it's extremely hard to estimate a project without hearing the needs of our customers. We believe that customers should only be charged for the time spent on the planning, design and building process.
Fixed pricing often causes problems with customers with smaller projects, because projects are rarely the same. Let's pretend for a moment that you own a hair salon in Poole and you want a simple website with a contact form, the cost of the project should be cheaper than say another business owner in Bournemouth who runs a hotel that wants a complex booking system.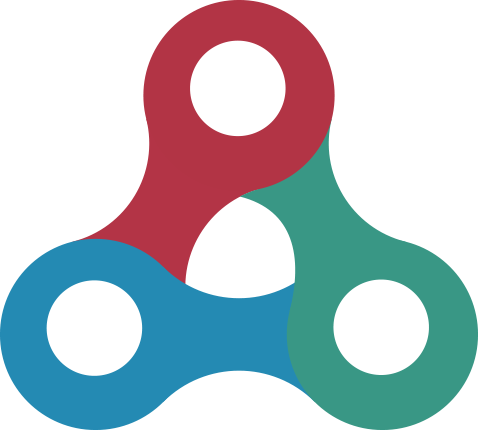 In short we use competitive no-obligation quotations to save you money! And don't forget if you receive a quote that is cheaper than our web design or seo services then get in touch and we will do our best to price match and reward you with a further 10% off the difference.